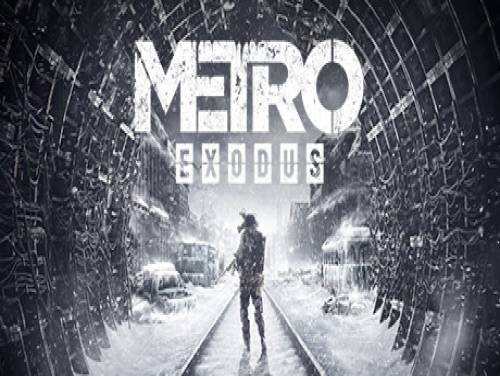 Escape from the ruins of the Moscow metro, and embark on an epic journey to cross an entire continent in the wilderness of Russia, post-apocalyptic. Explore the huge non-linear levels, lose yourself in an experience sandbox survival immersive, and follow an exciting story that lasts a whole year and more...
We also have cheats for Metro Exodus! In our Metro Exodus cheats page you will find codes and unlockable to overcome all obstacles and arrive without any worries at the end of the game.
If you really want a lot of cheats for Metro Exodus it's your lucky day! We have a Trainer that, once downloaded and executed during the game, will allow you to unlock many cheats.
Open the following video of Metro Exodus, put it in full screen and enjoy the show! The video lasts 245 minutes.