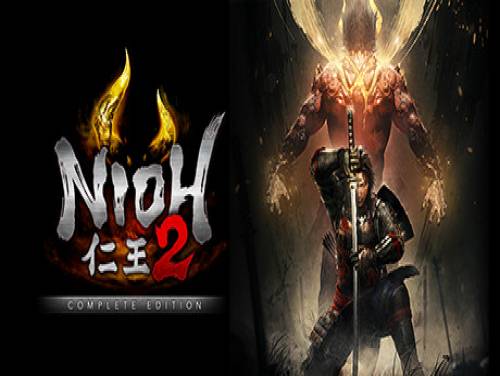 Nioh 2 is a video game action-RPG currently in development by Team Ninja. Despite the name, the game is actually a prequel of the original Nioh, and is set in the late 1555.
Wwe also have cheats for Nioh 2! You can find them in the appropriate Nioh 2 cheats page. Inside there are paragraphs about cheats and unlockables relative to the game. If you are stuck somewhere in the game, or if you just want have more fun out of the rules, no way is better than consulting the cheats we have collected for you.
Open the following video of Nioh 2, put it in full screen and enjoy the show! The video lasts 120 minutes.