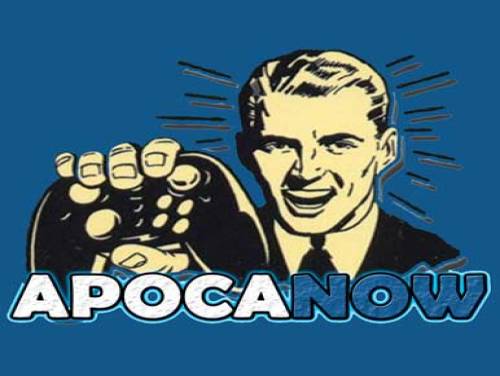 The events take place in Seattle, seven years after the good ending of inFAMOUS 2. The protagonist is Delsin Rowe, a guy native american 24 years old, a rebel and a fan of graffiti; this passion is the main source of his troubles with his older brother, Reggie Rowe, the famous sheriff (american), which has already stopped Delsin several times. And just as Reggie is about to shut down again to his brother for his yet another act of vandalism, the horizon appears a truck driven by the soldiers of D. U. P., a government agency that tries to prevent the catastrophic events of Empire City and New Marais from happening by stopping the Conduit (at this time labeled as bioterroristi) that collides with a car, exploding and tipping over. From the back of the truck out of the two Conduits, that take advantage of the opportunity to escape. While Reggie is chasing them, Delsin runs into a third Conduit, wounded and helps him. Later, however, the arrival of Reggie, these, in a panic, the attacks and Delsin, in an attempt to stop it, absorbs accidentally the powers of the Conduit with a simple touch of the hand. The guy gets the power of the smoke, and discovered to be a Conduit; the thing, however, will not be well seen by the local tribe, the Akomish, who see him as a monster.
We also have cheats for Infamous: Second Son! In our Infamous: Second Son cheats page you will find codes and unlockable to overcome all obstacles and arrive without any worries at the end of the game.
Open the following video of Infamous: Second Son, put it in full screen and enjoy the show! The video lasts 135 minutes.