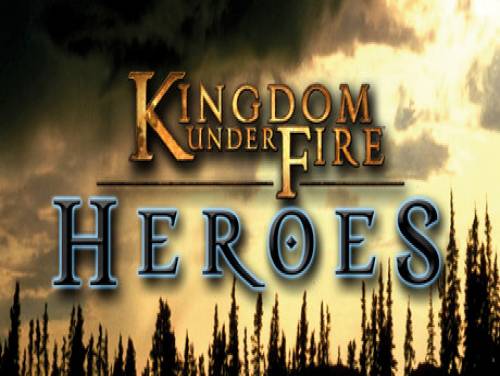 The saga cult Kingdom Under Fire continues on PC in stunning HD. Check out seven new heroes through fifty brutal missions hybrid of action and strategy, hack n' slash. Crush your enemies, conquer their treasure and upgrade your army to the next battle.
Wwe also have cheats for Kingdom Under Fire: Heroes! You can find them in the appropriate Kingdom Under Fire: Heroes cheats page. Inside there are paragraphs about cheats and unlockables relative to the game. If you are stuck somewhere in the game, or if you just want have more fun out of the rules, no way is better than consulting the cheats we have collected for you.
For this game we also have the promo trainer! A trainer is a software that allows you to unlock a lot of cheats.
Open the following video of Kingdom Under Fire: Heroes, put it in full screen and enjoy the show! The video lasts minutes.