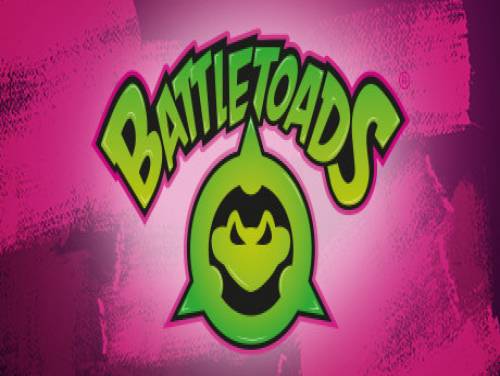 Action adventure with the return of classic charactersCombat over the top with combos and powerful transformationsInsane and varied gameplay sequences for all types of playersDrop-in local co-op for three players
For Battletoads we also have cheats available. You will find a collection of cheat codes and unlockables that will allow you to overcome any obstacle on the Battletoads cheats page.
For Battletoads we also have the walkthrough of the game. You will find a collection of videos taken from YouTube putted together in order to allow you to get to the end of the game on the Battletoads walkthrough page.
You can also download a Battletoads promo trainer offered by third parties. If you run the game, this trainer will activate for you many cheats that you could not otherwise obtain.
Open the following video of Battletoads, put it in full screen and enjoy the show! The video lasts mwgU minutes.