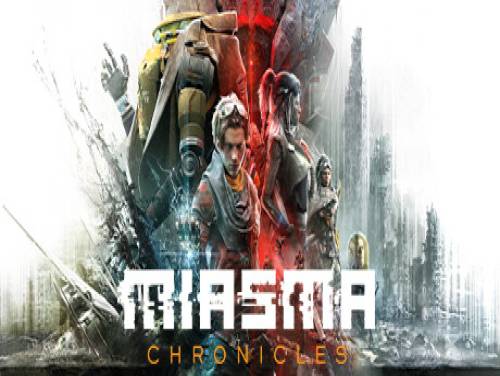 From the creators of Mutant Year Zero: Road to Eden comes a beautifully crafted and unforgettable tactical adventure.Embark on a quest through a post-apocalyptic wasteland torn apart by a savage force known simply as the 'Miasma'.
Wwe also have cheats for Miasma Chronicles! You can find them in the appropriate Miasma Chronicles cheats page. Inside there are paragraphs about cheats and unlockables relative to the game. If you are stuck somewhere in the game, or if you just want have more fun out of the rules, no way is better than consulting the cheats we have collected for you.
Would you like a lot of cheats for Miasma Chronicles that you could not otherwise get? Download the Trainer available on this site at the bottom of the page. Once executed and activated, it will allow you to add cheats to the game otherwise not obtainable.
Open the following video of Miasma Chronicles, put it in full screen and enjoy the show! The video lasts 198 minutes.