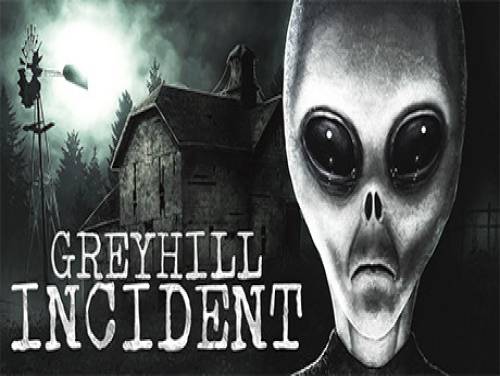 It is a story-based Survival-Horror game about a classic Alien-Invasion takes place in the early 90s.As Ryan Baker, equipped with a baseball bat and a few bullets in his revolver, the story takes you through the atmospheric Greyhill neighborhood, overrun by Aliens.
Do you want to get out of the box? We have cheats for Greyhill Incident. See the Greyhill Incident cheats page. You will find all the cheats,cheat codes, unlockables and objectives with the explanation on how to overcome them.
Are you stuck in the game? We have the solution to your problem, and also a walkthrough for Greyhill Incident. Visit the Greyhill Incident walkthrough page. You will find all the video guides taken from YouTube about this game and put them all on one page.
An avalanche of cheats for you thanks to the trainer of Greyhill Incident downloadable on this page! A Trainer is a software that allows you to modify the game safely by adding cheats that did not exist previously. You can find everything on this page!
Open the following video of Greyhill Incident, put it in full screen and enjoy the show! The video lasts 30 minutes.