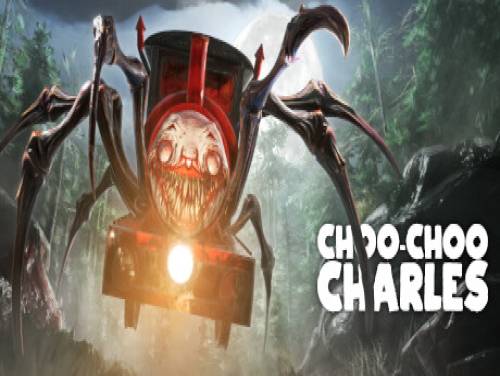 Welcome! Below we have reported the Trainer of Choo-Choo Charles and a small guide to its use.
Are you aware of anything else regarding this trainer or have any other material? Send it without any problems! We will be happy to update this guide with the material you send us!
Available on this site are also the cheats of Choo-Choo Charles: codes and strategies inside the page will allow you to get to the end of the game without any problem overcoming any kind of obstacle. Check now our official page dedicated to Choo-Choo Charles cheats.
Navigate an island in an old train, upgrade it over time, and use it to fight an evil sentient train that terrorizes your home. Charles is hungry; don't be his next meal.