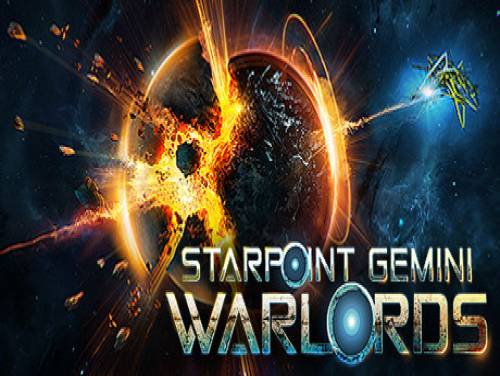 We are glad to present you the page of Apocanow dedicated to cheats and secrets for Starpoint Gemini Warlords! You will find all the unlockables and strategies to get ahead in the game, overcome difficult parts and discover new parts of the game.
Are you aware of other cheats? Send it without problems! You can contact us in private and we will be happy to update the page with the contents you send us!
Gemini Warlords combines the combat between ships in the third person with the strategy for 4X and elements of RPG game. Build large war fleets, and the portal on the battlefield or guide them yourself. Become the Lord of War and conquest in the Gemini system.
All information on the cheats contained in this article is valid from 23/04/2017. The list is updated every time the game is published for a new one console.
Discover cheats and cheat codes for Starpoint Gemini Warlords (PC / XBOX ONE): Unlimited Shield, Credits and Experience.
We have also found a Trainer for this game. This software allows you to add cheats to the game that you could not get in any other way.
Available at the end of the article is also the list of Achievements of this game with an indication on how to unlock them.
The introduction is over, here are the cheats for this game.