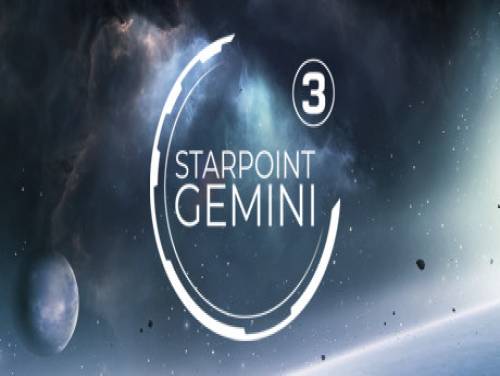 Welcome to the article on this site associated with the cheats and unlockables of Starpoint Gemini 3. All the secrets we know about this game are written on this page.
If you have found new secrets or codes and want to share them, do not hesitate! We are always happy to be able to improve our contents and to make it available to everyone
Jonathan Bold is a buccaneer of the space of this trigger-happy, with an impeccable taste for women and a knack for finding trouble. His companion digital ADAH is always ready to save the situation, but pay off the debts of the bar, or tackle the aliens in shady situations are things that it is better to leave this to the real heroes.
Starpoint Gemini 3 has been published on 5/08/2019 for PC. We take care to update the list of consoles for which the game was published over time if the cheats are they also applied to new arrivals.
Discover cheats and cheat codes for Starpoint Gemini 3 (PC): Infinite Hull and Infinite Shield.
It's also available a trainer for Starpoint Gemini 3. A trainer is a program that adds cheats to the game. On the bottom of the page there's a list of cheats that you can unlock with this program.
Thank you for reading this short introduction. Let's go and show the cheats.