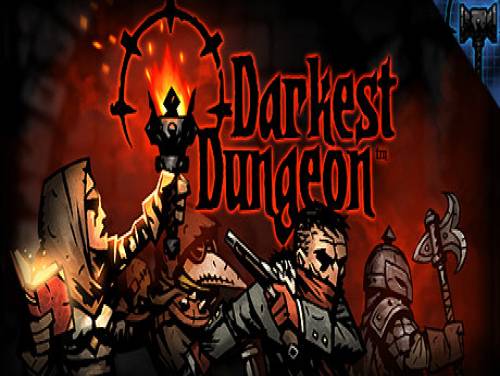 We are pleased to show you all the things we have collected for Darkest Dungeon!
If you know about new cheats, we would be happy to know them. Contact us! You will also help other users who are looking for them.
Darkest Dungeon is an addictive RPG roguelike turn-based gothic, focusing on the stress from the adventure. Recruit, train and guide a group of heroes disturbed in gloomy forests, labyrinths and forgotten crypts, ruined. Not you face only enemies unimaginable, but stress, famine, disease, and darkness was all-consuming. Uncover dark mysteries and measure your heroes against a series of fearsome monsters with an innovative combat system, turn-based strategy.
The cheats in our possession are valid for PC / PS4 / XBOX ONE / SWITCH / IPHONE and they should be all the valid ones since the game came out, that is 19/10/2016. We update the list of consoles every time.
Discover cheats and cheat codes for Darkest Dungeon (PC / PS4 / XBOX ONE / SWITCH / IPHONE).
Would you like a lot of cheats for Darkest Dungeon that you could not otherwise get? Download the Trainer available on this site at the bottom of the page. Once executed and activated, it will allow you to add cheats to the game otherwise not obtainable.
We have also collected for you the list of achievements with alongside a small explanation translated on how to get them.
Finished all the premises, we show you the cheats we have recovered.