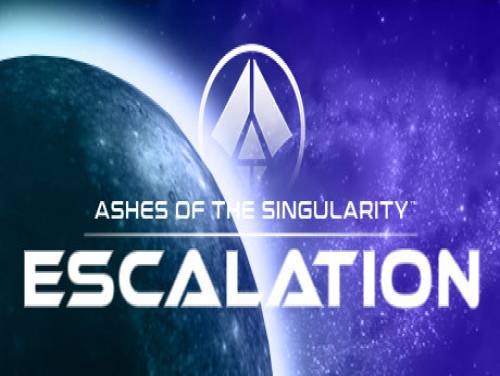 Hello and welcome to Apocanow, we present you the article about the cheats and codes of Ashes of the Singularity: Escalation. We hope it will be useful and allow you to improve your videogame experience.
Are you aware of other cheats? Send it without problems! You can contact us in private and we will be happy to update the page with the contents you send us!
From the creators of Sins of a Solar Empire, an impressive new real-time strategy game. The human race is under attack by a race of machines who only seeks the total annihilation.
Ashes of the Singularity: Escalation has been published on 10/10/2016 for PC. We take care to update the list of consoles for which the game was published over time if the cheats are they also applied to new arrivals.
Discover cheats and cheat codes for Ashes of the Singularity: Escalation (PC): Mega Resources and Units, Unlimited Scores.
We can also offer you the Trainer for this game, in our dedicated page. This software will allow you to unlock new cheats not unlockable otherwise.
Available at the end of the article is also the list of Achievements of this game with an indication on how to unlock them.
And now here is finally the long-awaited cheats for this game.