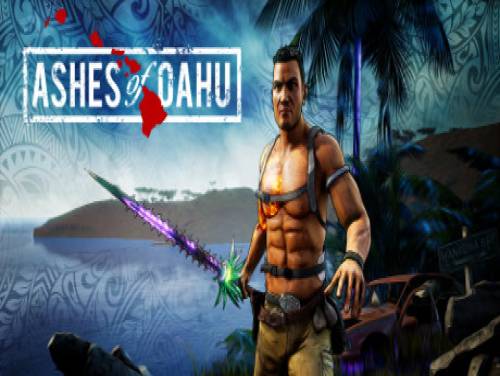 We are pleased to present you this article dedicated to the cheats and codes of Ashes of Oahu. Here you will find all the resources that our staff found on Ashes of Oahu. You can also find trainers and achievements.
We hope it will help you. If you have any cheat to suggest, contact us and we will update the page.
The shooter role open, post-apocalyptic, in which one draws upon the power of the spirit world to free the hawaiian island of Oahu from the army that occupies it.
Our cheats can be used with the following consoles: PC. This list is constantly updated from PC or since the game came out.
Discover cheats and cheat codes for Ashes of Oahu (PC): Endless Health and Endless Mana.
Would you like a lot of cheats for Ashes of Oahu that you could not otherwise get? Download the Trainer available on this site at the bottom of the page. Once executed and activated, it will allow you to add cheats to the game otherwise not obtainable.
At the bottom of this page you can read the list of objectives to be reached for the corresponding consoles, together with a small explanation on how to reach them.
After this introduction on the game, here are the cheats we have promised you.