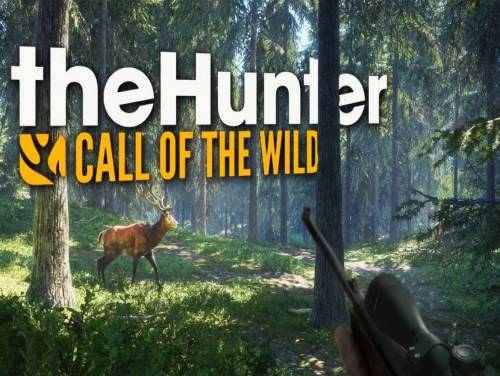 Welcome to the page regarding the cheats of theHunter: Call Of The Wild. We show you all the things we found. Our site is completely dedicated to cheats and walkthroughs of videogames.
We hope it will help you. If you have any cheat to suggest, contact us and we will update the page.
TheHunter: Call of the Wild is a hunting game set in an open world full of wildlife and very realistic. The experience of hunting in single-player or multiplayer, depending on your prey, and developing enable interesting for your character in the course of the game.
theHunter: Call Of The Wild has been published on 16/02/2017 for PC / PS4 / XBOX ONE. We take care to update the list of consoles for which the game was published over time if the cheats are they also applied to new arrivals.
Discover cheats and cheat codes for theHunter: Call Of The Wild (PC / PS4 / XBOX ONE).
It's also available a trainer for theHunter: Call Of The Wild. A trainer is a program that adds cheats to the game. On the bottom of the page there's a list of cheats that you can unlock with this program.
We have also collected for you the list of achievements with alongside a small explanation translated on how to get them.
Let's move on to show you the cheats after the introduction we just wrote.