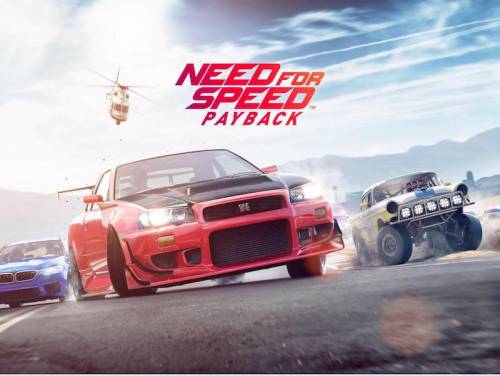 Welcome! Below we have collected the cheats of Need for Speed Payback, but not only. Any achievement, code or trainer will be shown on this page if and when they are available.
If you know about new cheats, we would be happy to know them. Contact us! You will also help other users who are looking for them.
Set in the city of Fortune, the Valley you and your group look for revenge against the cartel ambitious ' The House that overlooks the casino, on the gang and even the police department of the city.
We have cheats valid for PC / PS4 / XBOX ONE. The list of consoles is continuously updated from PC / PS4 / XBOX ONE, the date on which Need for Speed Payback was published.
Discover cheats and cheat codes for Need for Speed Payback (PC / PS4 / XBOX ONE).
In the following Need for Speed Payback walkthrough page you will be able to see a collection of videos taken by YouTube that we have chosen to show you the step by step completion of this game. Thanks to them you will be able to overcome the obstacles and also to understand how a professional plays the game.
We have also found a Trainer for this game. This software allows you to add cheats to the game that you could not get in any other way.
Under the cheats you will also find the list of achievements for this game with a little explanation on how to get them all.
After this introduction on the game, here are the cheats we have promised you.