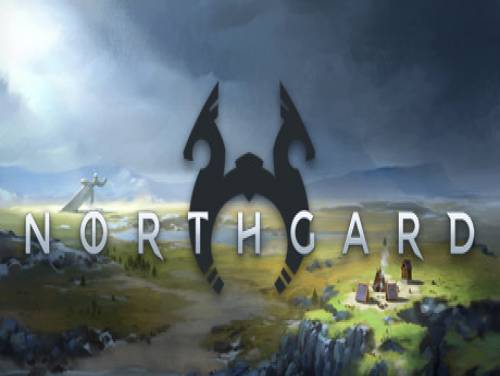 We are pleased to show you all the things we have collected for Northgard!
If you have found new secrets or codes and want to share them, do not hesitate! We are always happy to be able to improve our contents and to make it available to everyone
Northgard is a strategy game based on norse mythology in which you control a clan of Vichingi for the control of a new continent mysterious.
All information on the cheats contained in this article is valid from 22/01/2017. The list is updated every time the game is published for a new one console.
Discover cheats and cheat codes for Northgard (PC): Add Food and Add Gold.
Would you like a lot of cheats for Northgard that you could not otherwise get? Download the Trainer available on this site at the bottom of the page. Once executed and activated, it will allow you to add cheats to the game otherwise not obtainable.
At the bottom of the page you will also find a list of unlockable achievements in this game with a small guide.
And now here is finally the long-awaited cheats for this game.