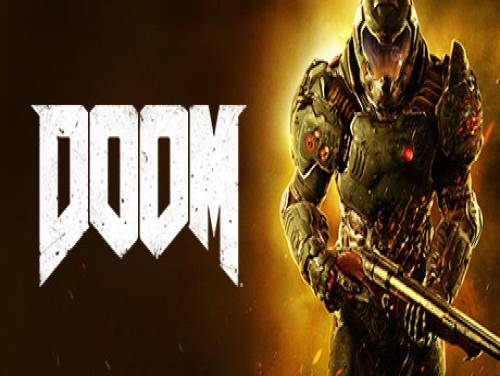 Hello, it's a pleasure to find you on our website. This page shows all the cheats and codes we found for Doom.
If you have any other content, do not hesitate to send it to us, we will be happy to post it in the article.
Includes all of the DLC premium (unto the Evil, and Hell Followed, and Bloodfall), the maps, modes and weapons, as well as all the updates posted, including the Arcade mode, photo Mode and the last update 6.66, which includes more improvements for the multiplayer and the renewal of the progression to the multiplayer.
Doom has been published on 12/04/2016 for PC. We take care to update the list of consoles for which the game was published over time if the cheats are they also applied to new arrivals.
Discover cheats and cheat codes for Doom (PC).
An avalanche of cheats for you thanks to the trainer of Doom downloadable on this page! A Trainer is a software that allows you to modify the game safely by adding cheats that did not exist previously. You can find everything on this page!
For you we have also made available the list of achievements of this game with an explanation on how to unlock them.
Let's move on to show you the cheats after the introduction we just wrote.