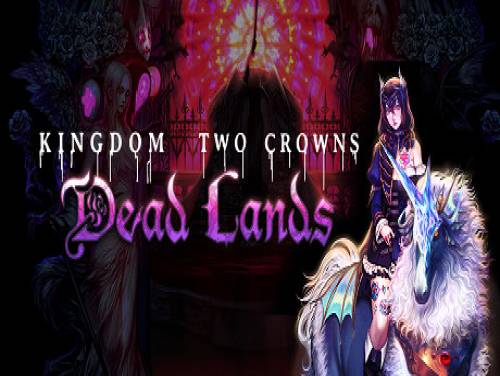 Welcome! Below we have collected the cheats of Kingdom Two Crowns, but not only. Any achievement, code or trainer will be shown on this page if and when they are available.
Are you aware of other cheats? Send it without problems! You can contact us in private and we will be happy to update the page with the contents you send us!
Build your kingdom and defend it from the threat of Greed in the next evolution of the award-winning series of micro strategy! Test new technologies, units, enemies, mounts, and secrets in the brand new campaign mode, single player or in cooperation.
This game was released on 11/11/2018 and the cheats we own are valid for PC / PS4 / XBOX ONE. This list will be updated over time whenever we notice the existence of new consoles on which Kingdom Two Crowns has been published.
Discover cheats and cheat codes for Kingdom Two Crowns (PC / PS4 / XBOX ONE): Endless Horse Gallop and Endless Coins.
For this game we also have the promo trainer! A trainer is a software that allows you to unlock a lot of cheats.
Finished all the premises, we show you the cheats we have recovered.