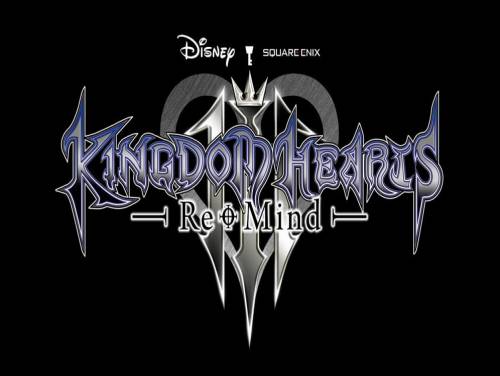 Welcome! Below we have collected the cheats of Kingdom Hearts 3, but not only. Any achievement, code or trainer will be shown on this page if and when they are available.
We hope it will help you. If you have any cheat to suggest, contact us and we will update the page.
Kingdom Hearts III is an action RPG genre video game developed and published by Square Enix, announced for PlayStation 4 and Xbox One.RiprovaIt is the eleventh title in the Kingdom Hearts series, a sequel to Kingdom Hearts II and the final chapter of the Xehanort saga.Riprova
This game was released on 25/01/2019 and the cheats we own are valid for PC / PS4 / XBOX ONE. This list will be updated over time whenever we notice the existence of new consoles on which Kingdom Hearts 3 has been published.
Discover cheats and cheat codes for Kingdom Hearts 3 (PC / PS4 / XBOX ONE): Edit: Aero (Character 1 Stats) and Edit: Fire (Character 3 Stats).
In addition to the cheats we can also provide you the walkthrough of this game in the form of a video guide. Enter the Kingdom Hearts 3 walkthrough page and you will be able to find a step by step guide to finish the game and find the game collectibles.
You want lots of effective cheats? Then you have to try the trainer of Kingdom Hearts 3 available on this site. Download it and run it while playing: it will allow you to unlock new cheats otherwise not unlockable.
After this introduction on the game, here are the cheats we have promised you.