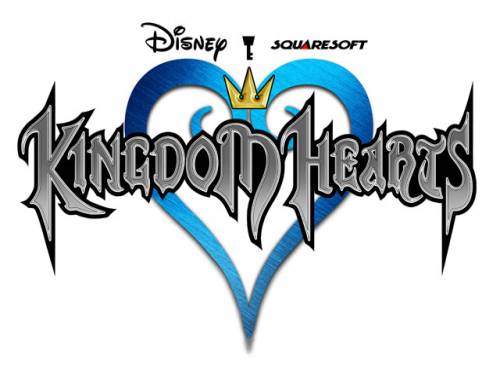 Welcome to the page dedicated to the cheats of Kingdom Hearts: The Story So Far. Without further delay let's introduce this article to you!
If you know about new cheats, we would be happy to know them. Contact us! You will also help other users who are looking for them.
The heroes of the Keyblade will be able to relive the magical adventures of Sora, Donald, Goofy, and their friends as they try to stop the invasion of the Heartless that threaten their universe. The fans will travel to the Disney worlds most famous together with the most loved characters of Disney and FINAL FANTASY to fight against the darkness and return the light in all the worlds.
Kingdom Hearts: The Story So Far has been published on 29/03/2019 for PC / PS4 / XBOX ONE. We take care to update the list of consoles for which the game was published over time if the cheats are they also applied to new arrivals.
Discover cheats and cheat codes for Kingdom Hearts: The Story So Far (PC / PS4 / XBOX ONE): Useful Tips.
Let's move on to show you the cheats after the introduction we just wrote.