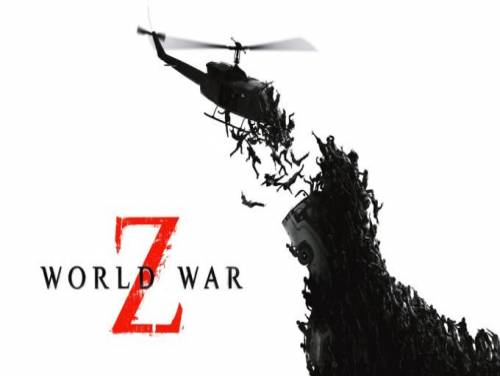 Hello, it's a pleasure to find you on our website. This page shows all the cheats and codes we found for World War Z.
If you find more cheats, do not hesitate to send them. We will add them to those already existing.
World War Z is a video game third-person shooter developed by Saber Interactive and published by Focus Home Interactive and Paramount Pictures. It was distributed on April 16, 2019, for Microsoft Windows, PlayStation 4 and Xbox One. The game is inspired by the movie World War Z 2013.
All information on the cheats contained in this article is valid from 16/04/2019. The list is updated every time the game is published for a new one console.
Discover cheats and cheat codes for World War Z (PC): Endless Team Health and Fast Melee Stamina Reset.
If you really want a lot of cheats for World War Z it's your lucky day! We have a Trainer that, once downloaded and executed during the game, will allow you to unlock many cheats.
Let's move on to show you the cheats after the introduction we just wrote.