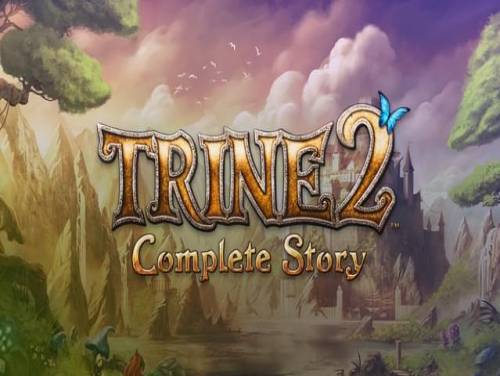 Hello, it's a pleasure to find you on our website This page shows all the cheats and codes we could find for Trine 2: Complete Story.
Do you know others? We would be very happy to receive them, so you can publish them on the site by updating this article.
Trine 2 is a platform game of 2011, developed by Frozenbyte. Following Trine, the video game was released for Microsoft Windows, macOS, Linux, in addition to being distributed via PlayStation Network, Xbox Live, and Nintendo eShop.
All information on the cheats contained in this article is valid for Trine 2: Complete Story from 07/12/2011, for consoles PC / PS4 / XBOX ONE .The list is updated every time the game is published for a new one console.
Discover Cheats, Cheat Codes and Tricks for Trine 2: Complete Story (PC / PS4 / XBOX ONE): Useful Tips.
Available at the end of the article is also the list of Achievements of this game with an indication on how to unlock them.
The introduction is over, here are the cheats for this game.