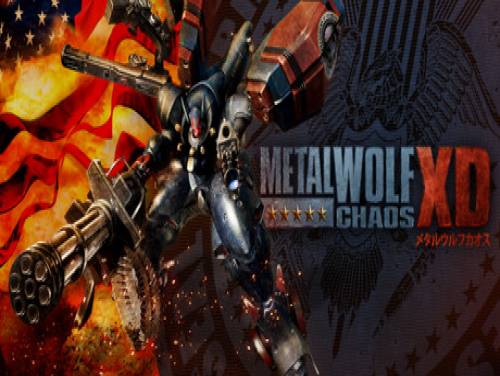 We are pleased to show you the videogame material we have collected for Metal Wolf Chaos XD!
Do you know others? We would be very happy to receive them, so you can publish them on the site by updating this article.
The country is in danger! President Michael Wilson he will have to defend the nation from the legions of mechanised in revolt led by vice-president Richard Hawk.
We have material valid for PC / PS4 / XBOX ONE The list of consoles is continuously updated from PC / PS4 / XBOX ONE, the date on which Metal Wolf Chaos XD was published.
Discover Cheats, Cheat Codes and Tricks for Metal Wolf Chaos XD (PC / PS4 / XBOX ONE): Endless Health and Endless Boost.
If you really want a lot of cheats for Metal Wolf Chaos XD it's your lucky day! We have a Trainer that, once downloaded and executed during the game, will allow you to unlock many cheats. cheats unlocked you can find it further down.
The introduction is over, here are the cheats for this game.