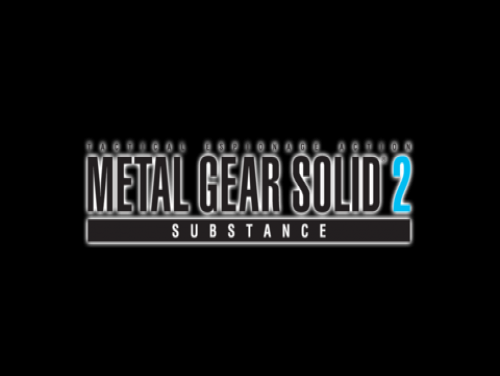 Hello, it's a pleasure to find you on our website. This page shows all the cheats and codes we found for Metal Gear Solid 2: Substance.
If you know other cheats, suggest them by contacting us and we will be happy to publish them here on this article.
Solid Snake returns in Metal Gear Solid 2® Substance, the definitive edition of Metal Gear Solid® 2: Sons of Liberty, with all-new game modes, hidden characters and storylines. Top secret weapons technology is mysteriously transported under the cover of an oil tanker to an unknown location. Armed with an arsenal of new weapons, supplies and stealth maneuvers, it's up to Snake to infiltrate the transport and prevent this deadly weapon of mass destruction from falling into the wrong hands!
Metal Gear Solid 2: Substance has been published on 25/03/2003 for PC. We take care to update the list of consoles for which the game was published over time if the cheats are they also applied to new arrivals.
Discover cheats and cheat codes for Metal Gear Solid 2: Substance (PC): Endless Ammo and Infinite Health.
We have also found a Trainer for this game. This software allows you to add cheats to the game that you could not get in any other way.
And now here is finally the long-awaited cheats for this game.