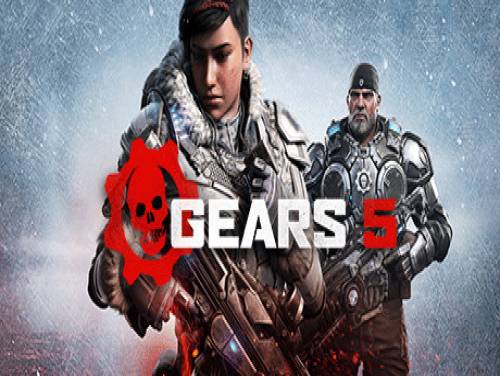 Welcome to the article on this site associated with the cheats and unlockables of Gears 5. All the secrets we know about this game are written on this page.
Do you know others? We would be very happy to receive them, so we can publish them on the site by updating this article.
One of the most acclaimed sagas in videogames, Gears is bigger than ever, with five modes breathtaking and the campaign the most exciting ever. While it is incumbent open war, Kite Diaz separates you from the others, and unravel the mystery of his connection with the enemy, and discovers that the real danger for the Evening: she herself.
All information on the cheats contained in this article is valid from 9/08/2019. The list is updated every time the game is published for a new one console.
Discover 4 cheats and cheat codes for Gears 5 (PC / XBOX ONE): Endless Player Health and Endless Ammo.
We also have the walkthrough of Gears 5! In our Gears 5 walkthrough page you will find a video guide that will show you all the steps to complete the game.
For this game we also have the promo trainer! A trainer is a software that allows you to unlock a lot of cheats.
For you we have also made available the list of achievements of this game with an explanation on how to unlock them.
Finished all the premises, we show you the cheats we have recovered.