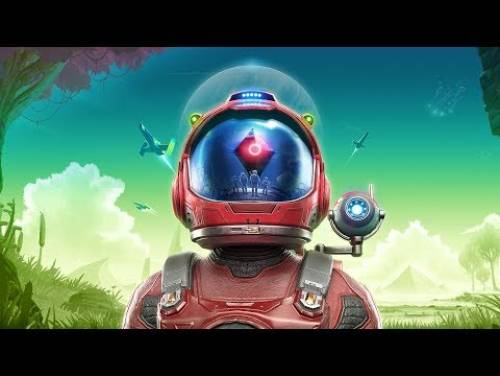 Welcome to the page regarding the cheats of No Man's Sky Beyond. We show you all the things we found. Our site is completely dedicated to cheats and walkthroughs of videogames.
Do you know others? We would be very happy to receive them, so we can publish them on the site by updating this article.
Greatly expands the multiplayer experience introduced in the NEXT, it brings the immersion to a whole new level with virtual reality all the effects, the review of the base building, NPC, tech trees, and much more. On the occasion of the third anniversary of No Man's Sky, this is our biggest update so far, expanding the experience throughout the game.
The cheats in our possession are valid for PC / PS4 / XBOX ONE and they should be all the valid ones since the game came out, that is 14/08/2019. We update the list of consoles every time.
Discover cheats and cheat codes for No Man's Sky Beyond (PC / PS4 / XBOX ONE).
If you really want a lot of cheats for No Man's Sky Beyond it's your lucky day! We have a Trainer that, once downloaded and executed during the game, will allow you to unlock many cheats.
And now here is finally the long-awaited cheats for this game.