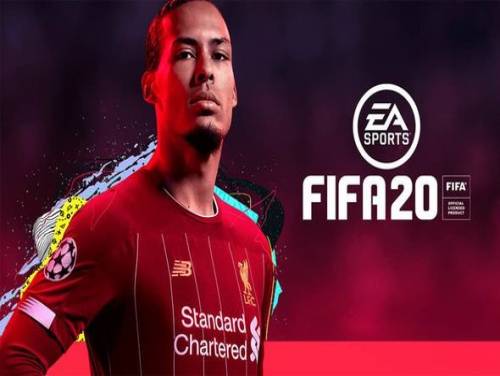 Welcome to the article on this site associated with the cheats and unlockables of FIFA 20. All the secrets we know about this game are written on this page.
If you know about new cheats, we would be happy to know them. Contact us! You will also help other users who are looking for them.
The changes to the gameplay have been made mainly in the form of a new feature titled Time Football. The mode, which means return in Portuguese, is a revival of the Street version of the chapters FIFA, providing a variation on the traditional gameplay 11v11.
Our cheats can be used with the following consoles: PC / PS4 / XBOX ONE / SWITCH. This list is constantly updated from PC / PS4 / XBOX ONE / SWITCH or since the game came out.
Discover cheats and cheat codes for FIFA 20 (PC / PS4 / XBOX ONE / SWITCH): Add Score Team 1 and Add Score Team 2.
Would you like a lot of cheats for FIFA 20 that you could not otherwise get? Download the Trainer available on this site at the bottom of the page. Once executed and activated, it will allow you to add cheats to the game otherwise not obtainable.
For you we have also made available the list of achievements of this game with an explanation on how to unlock them.
The introduction is over, here are the cheats for this game.