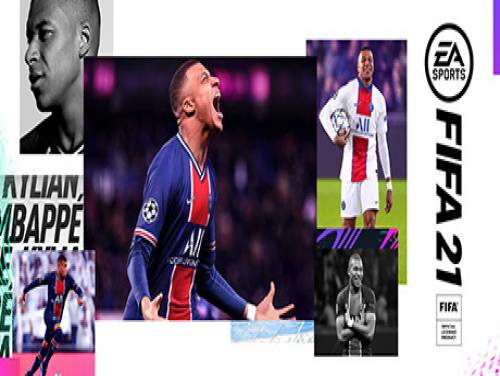 We are pleased to show you all the things we have collected for FIFA 21!
Do you know others? We would be very happy to receive them, so we can publish them on the site by updating this article.
Football is back with EA SPORTS ™ FIFA 21 with new ways to play on the streets and in stadiums to share even more exciting victories with friends.
Our cheats can be used with the following consoles: PC / PS4 / XBOX ONE / SWITCH. This list is constantly updated from PC / PS4 / XBOX ONE / SWITCH or since the game came out.
Discover cheats and cheat codes for FIFA 21 (PC / PS4 / XBOX ONE / SWITCH).
It's also available a trainer for FIFA 21. A trainer is a program that adds cheats to the game. On the bottom of the page there's a list of cheats that you can unlock with this program.
For you we have also made available the list of achievements of this game with an explanation on how to unlock them.
Thank you for reading this short introduction. Let's go and show the cheats.