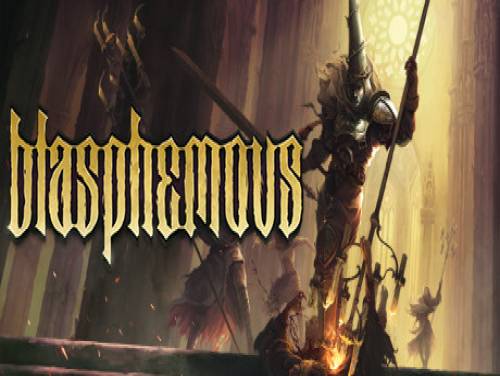 We are pleased to show you all the things we have collected for Blasphemous!
They might not be all! If you have found something new please contact us and we will be happy to add your contents to the existing one.
Blasphemous is a game of punitive action platform that combines the fighting frantic a hack-n-slash with a narration of deep and evocative, transmitted through the exploration of a huge universe composed of non-linear levels.
This game was released on 10/08/2019 and the cheats we own are valid for PC / PS4 / XBOX ONE / SWITCH. This list will be updated over time whenever we notice the existence of new consoles on which Blasphemous has been published.
Discover cheats and cheat codes for Blasphemous (PC / PS4 / XBOX ONE / SWITCH): Endless Health and Endless spiritual fervour.
Would you like a lot of cheats for Blasphemous that you could not otherwise get? Download the Trainer available on this site at the bottom of the page. Once executed and activated, it will allow you to add cheats to the game otherwise not obtainable.
At the bottom of this page you can read the list of objectives to be reached for the corresponding consoles, together with a small explanation on how to reach them.
And now here is finally the long-awaited cheats for this game.