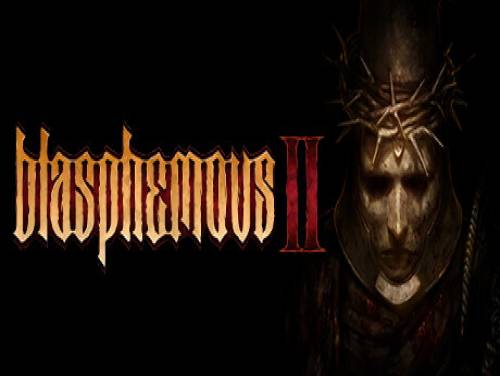 Welcome to the page dedicated to the cheats of Blasphemous 2. Without further delay let's introduce this article to you!
If you know about new cheats, we would be happy to know them. Contact us! You will also help other users who are looking for them.
The Penitent awakens as Blasphemous 2 follows him once again in an endless fight against the Miracle.Immerse yourself in a dangerous world, full of mysteries and secrets, and fight your way through the monstrous enemies that stand between you and your mission to end the cycle forever.
Our cheats can be used with the following consoles: PC. This list is constantly updated from PC or since the game came out.
Discover 2 cheats and cheat codes for Blasphemous 2 (PC): Fast stamina recharge and improved accuracy.
You can also download a Blasphemous 2 promo trainer offered by third parties. If you run the game, this trainer will activate for you many cheats that you could not otherwise obtain.
And now here is finally the long-awaited cheats for this game.