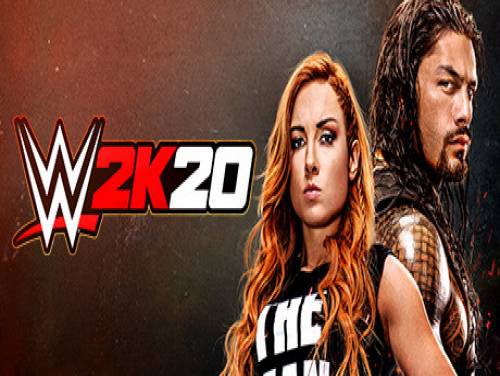 Hello, it's a pleasure to find you on our website. This page shows all the cheats and codes we found for WWE 2K20.
We hope it will help you. If you have any cheat to suggest, contact us and we will update the page.
2K invites players to step into the ring with the WWE 2K20, available from 22 October. Your Superstar, Hall of Famer and Legends WWE favorite, along with the larger phenomena of NXT and are ready to celebrate with you the rebirth of WWE 2K!
WWE 2K20 has been published on 21/09/2019 for PC / PS4 / XBOX ONE. We take care to update the list of consoles for which the game was published over time if the cheats are they also applied to new arrivals.
Discover cheats and cheat codes for WWE 2K20 (PC / PS4 / XBOX ONE): Endless Player Health and Endless Player Stamina.
Would you like a lot of cheats for WWE 2K20 that you could not otherwise get? Download the Trainer available on this site at the bottom of the page. Once executed and activated, it will allow you to add cheats to the game otherwise not obtainable.
We have also collected for you the list of achievements with alongside a small explanation translated on how to get them.
Thank you for reading this short introduction. Let's go and show the cheats.