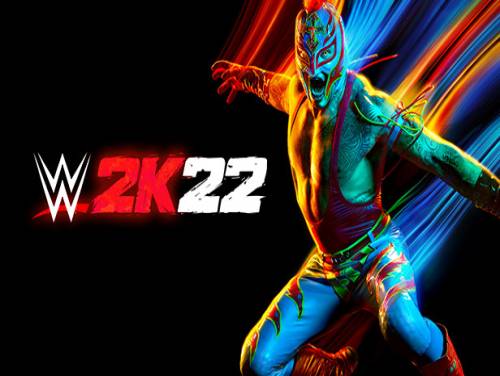 Welcome to the page dedicated to the cheats of WWE 2K22. Without further delay let's introduce this article to you!
If you know other cheats, suggest them by contacting us and we will be happy to publish them here on this article.
Get ripped out of the stands and hit with complete control of the WWE Universe. Hitting this hard has never been so easy. Everything from the controls to the stunning graphics has been redesigned, and feels as real as being ringside at WrestleMania.
All information on the cheats contained in this article is valid from 11/03/2022. The list is updated every time the game is published for a new one console.
Discover cheats and cheat codes for WWE 2K22 (PC / PS5 / PS4 / XBOX ONE).
We have also collected for you the list of achievements with alongside a small explanation translated on how to get them.
Finished all the premises, we show you the cheats we have recovered.