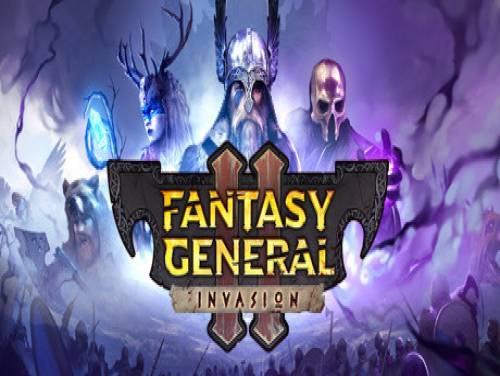 Hello, it's a pleasure to find you on our website This page shows all the cheats and codes we could find for Fantasy General II.
If you know of new cheats, we would be happy to know them .. Contact us or comment on this article! You will also help other users who are looking.
The armies once again draw battle lines on earth, devastated by the war of the Keldonia and a new generation of commanders will test their courage and their tactics against one another. Fantasy wargaming is back!
We have material valid for PC The list of consoles is continuously updated from PC, the date on which Fantasy General II was published.
Discover Cheats, Cheat Codes and Tricks for Fantasy General II (PC): Endless Movement and Endless Attacks.
For this game we also have the promo trainer! Un Trainer is a PC program that, if played together with the game, allows you to unlock a lot of cheats.
For you we have also made available the list of Achievements of this game with an explanation automatically translated on how to unlock them.
Thank you for reading this short introduction. Let's go and show the cheats.