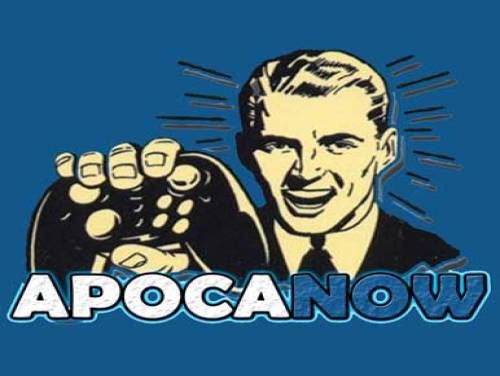 Welcome! Below we have collected the cheats of Galaxy Attack: Alien Shooter, but not only. Any achievement, code or trainer will be shown on this page if and when they are available.
Do you know others? We would be very happy to receive them, so we can publish them on the site by updating this article.
Earth's last hope is in your hands, take control of the lone spaceship and protect Earth from alien swarms. Your goal will be quite challenging as you will have to save the Universe from its evil enemies. In this space shooting game, you will be facing an increasingly large number of enemies in hazardous environments. As the game progresses, you will earn the right to upgrade your spacecraft to unleash its full lethal capacity.
HOW TO PLAY: * Touch screen to move and kill all enemies. * Collect items to upgrade or change your weapons.
FEATURES: * Multiplayer mode: 1 vs 1, 1 vs 3 * High quality images optimized for tablets and large screens. * Ability to use active skills during the space battles. * The game is packed with 160+ levels on various difficulties. * Beautiful levels with immersive missions to complete. * Multiple extreme boss battles. * Upgrade your guns and lasers.
We have cheats valid for ANDROID / IPHONE. The list of consoles is continuously updated from ANDROID / IPHONE, the date on which Galaxy Attack: Alien Shooter was published.
Discover cheats and cheat codes for Galaxy Attack: Alien Shooter (ANDROID / IPHONE): Useful Tips.
After this introduction on the game, here are the cheats we have promised you.