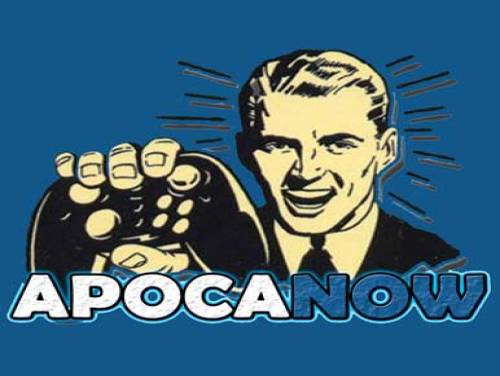 We are pleased to present you this article dedicated to the cheats and codes of Galaxy Attack: Alien Shooter (Premium). Here you will find all the resources that our staff found on Galaxy Attack: Alien Shooter (Premium). You can also find trainers and achievements.
If you find more cheats, do not hesitate to send them. We will add them to those already existing.
Be at VIP 1 and your PULSE BLAST ship get equipped with the first skin right off the battle
Are you stoked about what comes with this Premium? In this version of Galaxy Attack: Alien Shooter. Earth's last hope is in your hands, take control of the lone spaceship and protect Earth from alien swarms. Your goal will be quite challenging as you will have to save the Universe from its evil enemies. In this space shooting game, you will be facing an increasingly large number of enemies in hazardous environments. As the game progresses, you will earn the right to upgrade your spacecraft to unleash its full lethal capacity.
HOW TO PLAY: * Touch screen to move and kill all enemies. * Collect items to upgrade or change your weapons.
Galaxy Attack: Alien Shooter (Premium) has been published on 22/01/2020 for ANDROID / IPHONE. We take care to update the list of consoles for which the game was published over time if the cheats are they also applied to new arrivals.
Discover cheats and cheat codes for Galaxy Attack: Alien Shooter (Premium) (ANDROID / IPHONE): Useful Tips.
And now here is finally the long-awaited cheats for this game.