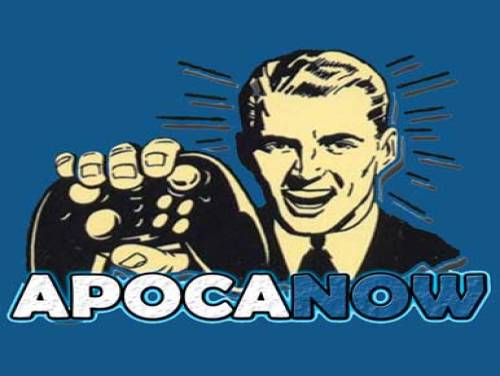 We are pleased to present you this article dedicated to the cheats and codes of Bow Mania. Here you will find all the resources that our staff found on Bow Mania. You can also find trainers and achievements.
If you know other cheats, suggest them by contacting us and we will be happy to publish them here on this article.
Shoot as many apples as possible, but be careful - don't hit the good guys! Buy new weapons, unlock extra heroes, collect coins and upgrade your skills to become a real bow maniac!


All information on the cheats contained in this article is valid from 04/12/2019. The list is updated every time the game is published for a new one console.
Discover cheats and cheat codes for Bow Mania (ANDROID / IPHONE): Useful Tips.
After this introduction on the game, here are the cheats we have promised you.