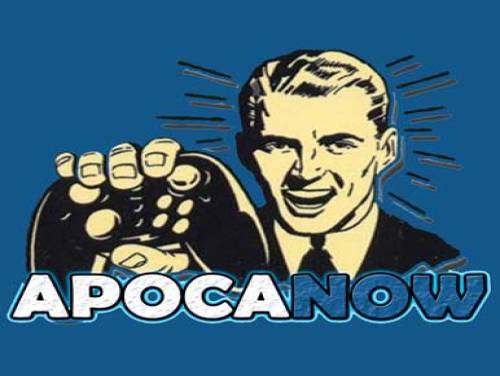 We are pleased to show you all the things we have collected for Hammer Jump!
If you have any other content, do not hesitate to send it to us, we will be happy to post it in the article.
Find treasures, gems and secrets by digging your way through the World below!
Complete treasure collections for rewards and unlock new cool tools and skins! Upgrade and boost tools to make them more powerful and mine through harder stone!
Fun simple 1-touch gameplay with beautiful arcade style graphics and sounds.
Our cheats can be used with the following consoles: ANDROID / IPHONE. This list is constantly updated from ANDROID / IPHONE or since the game came out.
Discover cheats and cheat codes for Hammer Jump (ANDROID / IPHONE): Useful Tips.
Let's move on to show you the cheats after the introduction we just wrote.