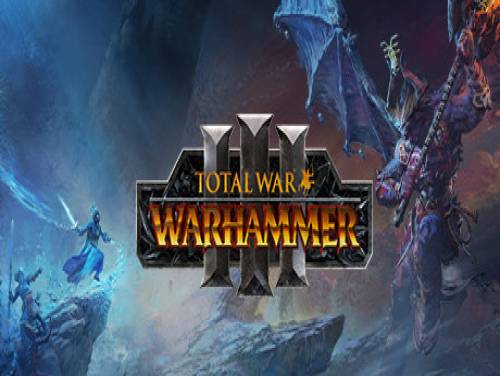 Hello, it's a pleasure to find you on our website. This page shows all the cheats and codes we found for Total War: Warhammer 3.
If you find more cheats, do not hesitate to send them. We will add them to those already existing.
The cataclysmic conclusion to the Total War: WARHAMMER trilogy is coming. Rally your forces and step into the Realm of Chaos, a dimension of mind-bending horror where the very fate of the world will be decided. Will you conquer your Daemons… or command them?
The cheats in our possession are valid for ALL VERSIONS / PC and they should be all the valid ones since the game came out, that is =/ng/lang. We update the list of consoles every time.
Discover cheats and cheat codes for Total War: Warhammer 3 (ALL VERSIONS / PC): Useful Tips.
Finished all the premises, we show you the cheats we have recovered.