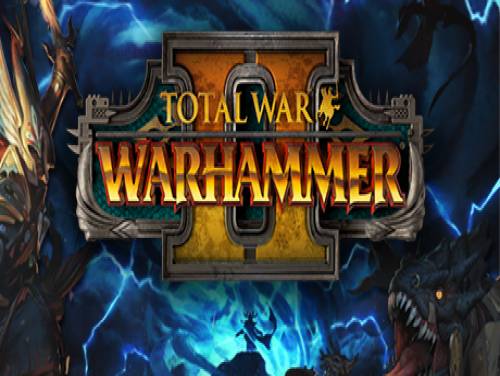 Welcome to the page dedicated to the cheats of Total War: Warhammer II. Without further delay let's introduce this article to you!
They might not be all! If you have found something new please contact us and we will be happy to add your contents to the existing one.
Total War: WARHAMMER II, the sequel to the award winning Total War: WARHAMMER, introduces a breathtaking country full of explorations, expansions and conquests in the New World.
Total War: Warhammer II has been published on 28/01/2017 for PC. We take care to update the list of consoles for which the game was published over time if the cheats are they also applied to new arrivals.
Discover cheats and cheat codes for Total War: Warhammer II (PC).
For this game we also have the promo trainer! A trainer is a software that allows you to unlock a lot of cheats.
At the bottom of the page you will also find a list of unlockable achievements in this game with a small guide.
Finished all the premises, we show you the cheats we have recovered.