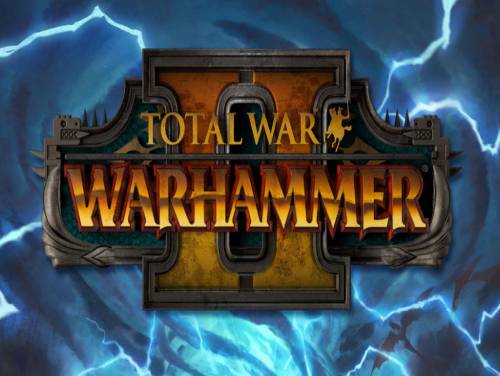 Welcome to the page dedicated to the cheats of Total War: Warhammer 2. Without further delay let's introduce this article to you!
We hope it will help you. If you have any cheat to suggest, contact us and we will update the page.
Total War: WARHAMMER II is a game of strategy proportions of the titanic. Choose between the four factions are unique and diverse, and declares war on the basis of your style: embark on a campaign to save or destroy a vast and dynamic world of the imagination.
All information on the cheats contained in this article is valid from 28/09/2017. The list is updated every time the game is published for a new one console.
Discover cheats and cheat codes for Total War: Warhammer 2 (PC).
It's also available a trainer for Total War: Warhammer 2. A trainer is a program that adds cheats to the game. On the bottom of the page there's a list of cheats that you can unlock with this program.
Available at the end of the article is also the list of Achievements of this game with an indication on how to unlock them.
Let's move on to show you the cheats after the introduction we just wrote.