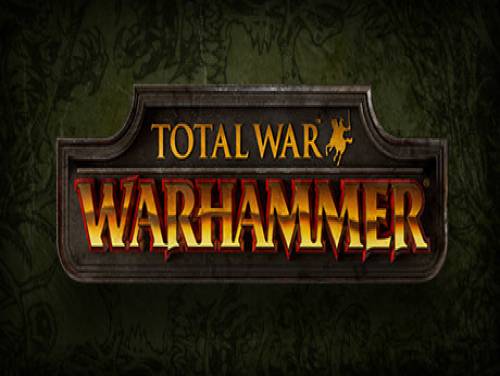 Hello and welcome to Apocanow, we present you the article about the cheats and codes of Total War: Warhammer. We hope it will be useful and allow you to improve your videogame experience.
We hope it will help you. If you have any cheat to suggest, contact us and we will update the page.
The Old World echoes of the sounds of the battle infinite. The only constant is WAR!
This game was released on 24/04/2016 and the cheats we own are valid for PC. This list will be updated over time whenever we notice the existence of new consoles on which Total War: Warhammer has been published.
Discover cheats and cheat codes for Total War: Warhammer (PC): Force More Amber and Mega Favour/Money.
An avalanche of cheats for you thanks to the trainer of Total War: Warhammer downloadable on this page! A Trainer is a software that allows you to modify the game safely by adding cheats that did not exist previously. You can find everything on this page!
The introduction is over, here are the cheats for this game.