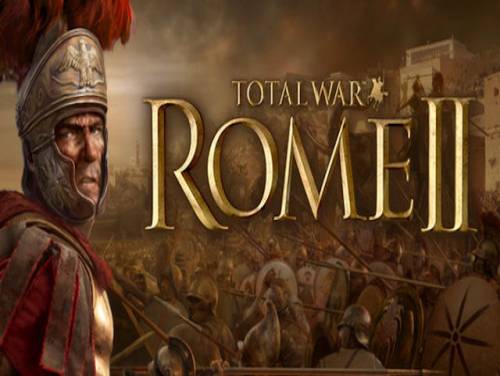 Welcome to the page dedicated to the cheats of Total War: Rome II. Without further delay let's introduce this article to you!
If you have found new secrets or codes and want to share them, do not hesitate! We are always happy to be able to improve our contents and to make it available to everyone
Total War: ROME II - Emperor Edition is the definitive edition of ROME II, offers a system of policy improved, construction magazine, battles ribilanciate and improved graphics in both the campaign and in the battles.
This game was released on 02/09/2017 and the cheats we own are valid for PC. This list will be updated over time whenever we notice the existence of new consoles on which Total War: Rome II has been published.
Discover cheats and cheat codes for Total War: Rome II (PC).
Would you like a lot of cheats for Total War: Rome II that you could not otherwise get? Download the Trainer available on this site at the bottom of the page. Once executed and activated, it will allow you to add cheats to the game otherwise not obtainable.
For you we have also made available the list of achievements of this game with an explanation on how to unlock them.
Finished all the premises, we show you the cheats we have recovered.