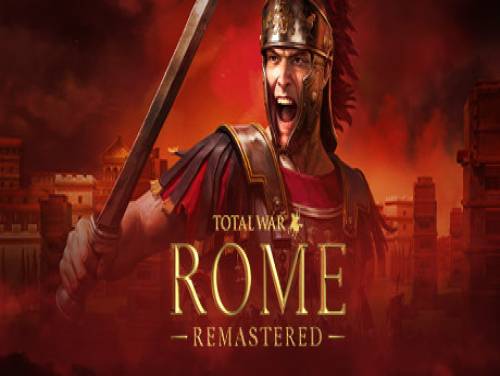 Welcome to the article on this site associated with the cheats and unlockables of Total War: Rome Remastered. All the secrets we know about this game are written on this page.
Are you aware of other cheats? Send it without problems! You can contact us in private and we will be happy to update the page with the contents you send us!
Total War: Rome Remastered lets you relive the legacy that defined the award-winning strategy game series. Remastered to 4K with multiple improvements to visuals as well as refinements to gameplay, it's time to revisit a true classic. Not everyone gets a second chance to conquer the Roman Empire. Total War: Rome Remastered includes the "Alexander" and "Barbarian Invasion" downloadable content, as well as a copy of the original Rome: Total War Collection, if you don't already own it.
Total War: Rome Remastered has been published on 29/03/2021 for PC. We take care to update the list of consoles for which the game was published over time if the cheats are they also applied to new arrivals.
Discover cheats and cheat codes for Total War: Rome Remastered (PC): Endless Character Moves and Game Speed.
An avalanche of cheats for you thanks to the trainer of Total War: Rome Remastered downloadable on this page! A Trainer is a software that allows you to modify the game safely by adding cheats that did not exist previously. You can find everything on this page!
For you we have also made available the list of achievements of this game with an explanation on how to unlock them.
The introduction is over, here are the cheats for this game.