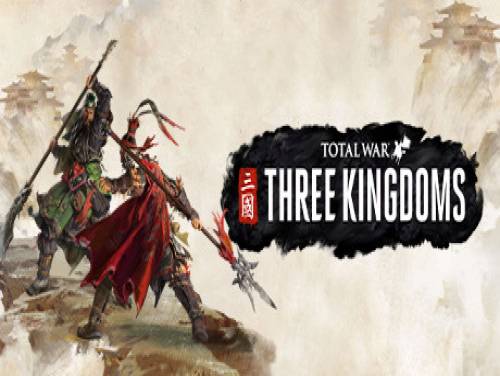 We are pleased to present you this article dedicated to the cheats and codes of Total War: Three Kingdoms. Here you will find all the resources that our staff found on Total War: Three Kingdoms. You can also find trainers and achievements.
We hope it will help you. If you have any cheat to suggest, contact us and we will update the page.
Total War™: THREE KINGDOMS is the first game in the critically acclaimed strategy series to recreate the epic battles of ancient China. An exciting campaign imperial rounds, achievements and jaw-dropping battles in real-time, THREE KINGDOMS redefines the series in a was legendary.
The cheats in our possession are valid for PC and they should be all the valid ones since the game came out, that is 23/04/2019. We update the list of consoles every time.
Discover cheats and cheat codes for Total War: Three Kingdoms (PC).
If you really want a lot of cheats for Total War: Three Kingdoms it's your lucky day! We have a Trainer that, once downloaded and executed during the game, will allow you to unlock many cheats.
At the bottom of this page you can read the list of objectives to be reached for the corresponding consoles, together with a small explanation on how to reach them.
Thank you for reading this short introduction. Let's go and show the cheats.