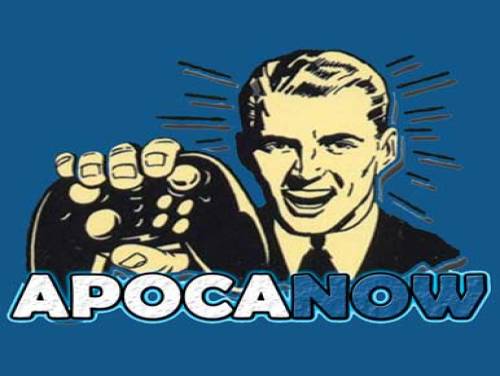 Hello, it's a pleasure to find you on our website. This page shows all the cheats and codes we found for F1 Manager.
Are you aware of other cheats? Send it without problems! You can contact us in private and we will be happy to update the page with the contents you send us!
Play NEW F1® Manager for FREE and be the boss! Take control, make the big calls and master the art of race strategy to become the best F1® team in the world. Will you tell your race drivers to risk it all and go for it, or play the long game and sneak victory on the final lap? Faster than ever on-track action with STUNNING graphics. Featuring all the OFFICIAL circuits, teams and drivers from the 2019 FIA Formula One World Championship™, including Lewis Hamilton, Sebastian Vettel, Max Verstappen and Daniel Ricciardo.
GAME FEATURES ● Official Formula 1® racing management strategy game ● Create your ultimate F1® team and duel players in real-time 1v1 races ● Make split-second decisions to defeat your racing rivals ● Win chequered flags to unlock new series and earn epic rewards ● Recruit and train real-life F1® drivers ● Collect car components, develop and customise your race cars ● Compete against all 10 official F1® teams at beautiful real-life F1® circuits ● Pull off genius tactical management orders ● Set your pit stop strategy and select the right tyre compounds ● Decide when to push hard or conserve fuel ● React to weather changes, accidents and safety car periods ● Battle your way to the top of your league and win promotion to better divisions
PLEASE NOTE! F1® Manager is free to download and play, however, some in-game items can also be purchased for real money. Also, under our Terms of Service and Privacy Policy, you must be at least 13 years of age to play or download F1® Manager.
Our cheats can be used with the following consoles: ANDROID / IPHONE. This list is constantly updated from ANDROID / IPHONE or since the game came out.
Discover cheats and cheat codes for F1 Manager (ANDROID / IPHONE): Useful Tips.
Thank you for reading this short introduction. Let's go and show the cheats.