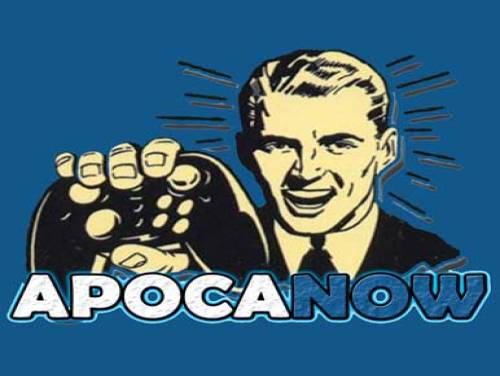 Welcome! Below we have collected the cheats of Galaxy Infinity : Space Shooting, but not only. Any achievement, code or trainer will be shown on this page if and when they are available.
If you find more cheats, do not hesitate to send them. We will add them to those already existing.
Galaxy Invader: Space Shooter is a super classic sky shooting game. Upgrading the spaceship is very hard and difficult. You have to overcome countless challenges in the game to earn items and gold, diamonds to upgrade your ship. In the course of protecting your journey, you will meet companions like pets, and accessories found scattered on the galaxy you protect will accompany you in the process of fighting. In this shoot 'em up (shmup) game, you fly forward automatically on the aircraft, shooting large numbers of enemies while dodging obstacles
Our planet is being invaded by alien enemies, you are the last hope to protect mankind from disaster. You will control the spaceship and find a way to fight alien monsters. As the game goes on, you have to find a way to upgrade your spaceship, to overcome the increasingly difficult challenges. Choose your spaceship, destroy the alien invaders and protect the galaxy. Show them what you're capable of! The most interesting thing is challenging bosses, concentrated firepower and with different rounds of bullets to attack you, only touch screen to avoid and shoot. Skilled operation is very important, keeping your spacecraft safe and accumulating damage. It is not only a shooting game in the sky, but also gives super happiness and relaxation at times of fatigue.
Galaxy Invader: Space Shooter is a very classic classic game! You will be fascinated in upgrading your spaceships and overcome the challenge of avoiding bullets, destroying monsters from aliens in the game.
We have cheats valid for ANDROID / IPHONE. The list of consoles is continuously updated from ANDROID / IPHONE, the date on which Galaxy Infinity : Space Shooting was published.
Discover cheats and cheat codes for Galaxy Infinity : Space Shooting (ANDROID / IPHONE): Useful Tips.
Let's move on to show you the cheats after the introduction we just wrote.