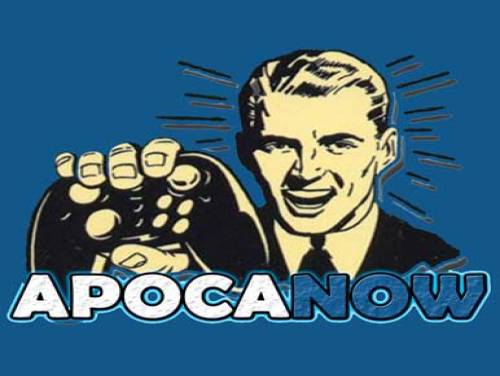 Hello and welcome to Apocanow, we present you the article about the cheats and codes of Puzzle Pelago - A Drag & Drop Economy. We hope it will be useful and allow you to improve your videogame experience.
If you know other unlockables or strategies, do not hesitate to contact us, you will make it more complete and more useful to all its visitors.
From a felled tree to a comfy chair lots of steps are necessary in between. But there is not much room on these islands - where do all the buildings go? Not to mention the roads in-between - the stubborn islander's can't stand crossings, because they keep running into each other!
Enjoy a mind-boggling new game that takes concepts from economy simulation games and turns them into a puzzle, all in a relaxed and sea-breeze filled atmosphere.
Simple Mechanics, Complex Puzzles * Drag & Drop: From a forest you drag a lumber jack to produce logs, and from a lumber jack you drag a saw mill to produce planks * Combine: Make iron by combining coal and ore, or furniture by combining tools and planks! * Satisfy: You can finish each puzzle by delivering all required goods to the homes that ask for them
Our cheats can be used with the following consoles: ANDROID / IPHONE. This list is constantly updated from ANDROID / IPHONE or since the game came out.
Discover cheats and cheat codes for Puzzle Pelago - A Drag & Drop Economy (ANDROID / IPHONE): Useful Tips.
Finished all the premises, we show you the cheats we have recovered.