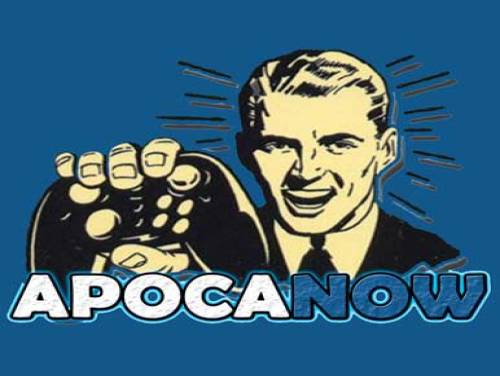 Welcome to the page dedicated to the cheats of Chop Slices. Without further delay let's introduce this article to you!
If you know other unlockables or strategies, do not hesitate to contact us, you will make it more complete and more useful to all its visitors.
An amazing game to chop vegetables. Chop everything and enjoy chef journey. Chop vegetables in perfect slices.
Just use your finger to tap super-sharp blade to slice up waves of fruits across screen.
Main Features: ★ Oddly satisfying and deliciously entertaining! ★ Fun and easy to learn game play. ★ Amazing graphics and soundtrack. ★ Extremely satisfying yet thrilling and stress-free.
Chop Slices has been published on 26/03/2020 for ANDROID / IPHONE. We take care to update the list of consoles for which the game was published over time if the cheats are they also applied to new arrivals.
Discover cheats and cheat codes for Chop Slices (ANDROID / IPHONE): Useful Tips.
And now here is finally the long-awaited cheats for this game.