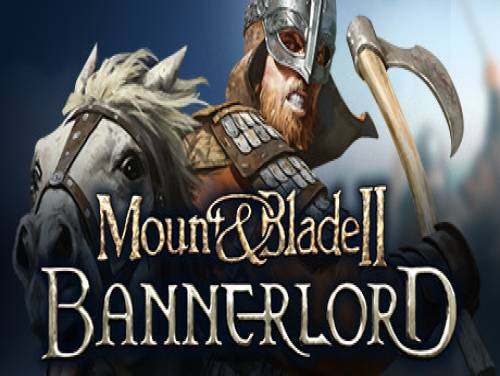 Hello and welcome to Apocanow, we present you the article about the cheats and codes of Mount & Blade II: Bannerlord. We hope it will be useful and allow you to improve your videogame experience.
We hope it will help you. If you have any cheat to suggest, contact us and we will update the page.
Sound the horns, circling crows. The civil war that tears the empire. New kingdoms arise beyond its borders. Holding the sword, wearing armor, rally the troops and put glory on the battlefields of Calradia. Consolidate your power and create a new world from the ashes of the previous.
The cheats in our possession are valid for PC and they should be all the valid ones since the game came out, that is 20/03/2020. We update the list of consoles every time.
Discover cheats and cheat codes for Mount & Blade II: Bannerlord (PC): Collect Player and Horse Combat Values and Endless Player Health Combat.
An avalanche of cheats for you thanks to the trainer of Mount & Blade II: Bannerlord downloadable on this page! A Trainer is a software that allows you to modify the game safely by adding cheats that did not exist previously. You can find everything on this page!
Let's move on to show you the cheats after the introduction we just wrote.