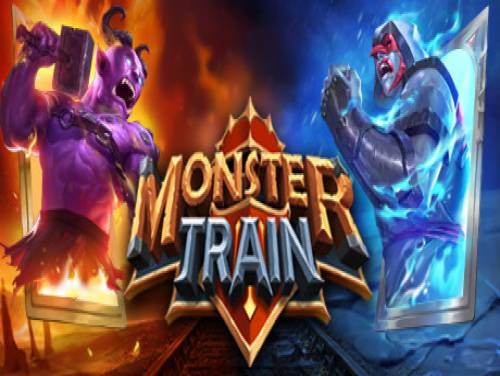 Welcome! Below we have collected the cheats of Monster Train, but not only. Any achievement, code or trainer will be shown on this page if and when they are available.
If you know other cheats, suggest them by contacting us and we will be happy to publish them here on this article.
Monster Train is a strategy game of building decks roguelike with a twist. Hop on a train to hell and you'll use the decision-making process, tactical defending and more battle-fields of vertical. With the competitive multiplayer in real-time and the infinite replayability, Monster Train is always on time.
We have cheats valid for PC. The list of consoles is continuously updated from PC, the date on which Monster Train was published.
Discover cheats and cheat codes for Monster Train (PC): Endless Ember and Mega Pyre HP.
You can also download a Monster Train promo trainer offered by third parties. If you run the game, this trainer will activate for you many cheats that you could not otherwise obtain.
Thank you for reading this short introduction. Let's go and show the cheats.